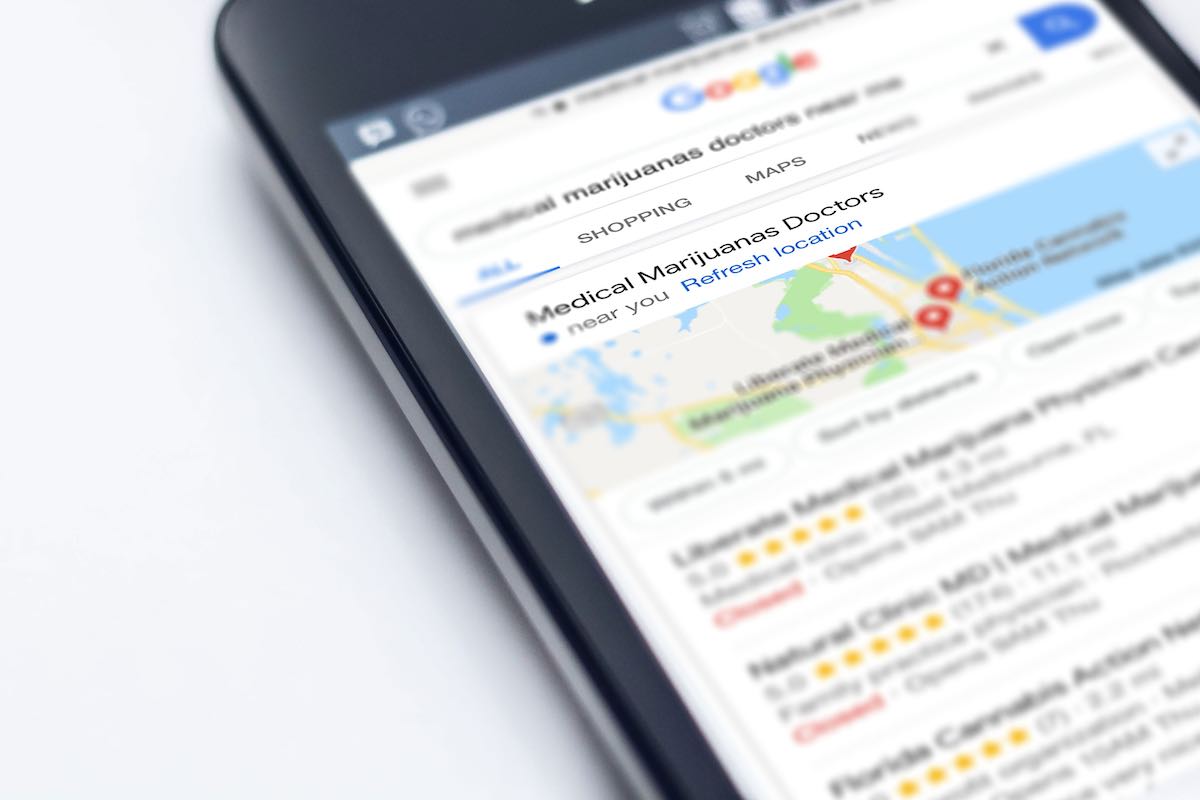 Original photo by
Edho Pratama
on
Unsplash
Florida or seasonal residents can obtain their certification to use medical marijuana by visiting a State Certified Physician who will issue a cannabis recommendation for their qualifying condition.
If you are unsure how to get started with becoming a medical marijuana patient in Brevard, this short guide will familiarize you with the process so that you can make an informed decision about doctors, the fees involved, and what to expect from the experience.
---
Locate a State Certified Physician
Around Brevard county there are several reputable doctors that are certified to issue medical marijuana certifications. Your first resource is word-of-mouth. Ask your friends and family about their experience visiting a medical marijuana certified physician. If their experience was pleasant and affordable, you may want to give them a call.
Most doctors will offer similar services but it's a good idea to take a look at the Google reviews to make sure everyone is reporting a positive experience. If you're a seasoned cannabis user, you may want to find the cheapest option to just get your card. On the other hand, if you are new to cannabis therapy, make sure to call around and find an office that includes consultations as part of their fees. This can be very important in giving you the best possible experience.
Once you become certified there are still many unknowns about product selection, dosing correctly, and what to do next, which can be very overwhelming. The key to having a successful entry into this new medical movement is to find a physician that will help guide you through the entire process.
Get Your Medical Marijuana Card
At Cannabis Space Coast we provide exceptional patient care, with services that are unmatched, at the most affordable rates in Brevard County.
Call Today: 321-559-4357
---
Certification Costs
Cost will of course be a major factor in determining which doctor you use. When you call around, ask what their initial fees are and how often you have to come back for another visit and what those costs will be. We won't get into the details here about "certifications" and "orders" but it's important to know how often they require you to come back for a paid visit, because this is where they can try to nickel and dime you.
Important: Florida law allows a maximum certification of 210 days (7 Months) with orders included. If the doctor wants you to come back every 1 to 6 months, and is charging you each time, you may be over paying!
Some offices only require the initial certification visit and then the required re-certification at the maximum allowed time of 7 months. So you have to compare those fees with the other offices who are charging every 1- 6 months and see which comes out cheaper per year. On top of that, Florida also requires a $75 annual fee to maintain your medical marijuana card. So the doctors' offices will not likely include that as part of their fees. It shouldn't cost more than about $400 annually to maintain your medical marijuana certification.
Key Takeaways
Find a Medical Marijuana Certification Physician that:
Has great reviews
Offers a fair fee schedule
Recommends all routes
Provides reasonable purchase limits
Allow both Low-THC Cannabis & Medical Marijuana
Available Routes
When you receive your certification the physician will create orders that grant you access to "routes". Routes are the different ways you can take cannabis, for example oral, inhalation, smokable and topical. Some doctors will include only one route which may limit your ability to find the right product for your needs. You may wish to have something that acts extremely fast like a Vape pen and another product that stays in your system longer like a tincture oil.
Medical marijuana therapy is not an exact science and takes some experimentation to determine what works best for you.
If the doctor only allows you access to the oral route, you will NOT be able to purchase smokable (Flower) or inhalation (Vape) products. Only in some cases should the doctor limit your access to routes e.g., if you have a severe lung condition like cancer, your doctor will probably not recommend the inhalation or smokable routes. When calling around make sure the medical marijuana physician will be open to recommending all available routes to give you control over what works best for you. You don't want to end up at a dispensary and be denied a product you we're looking to try.
Available Routes: oral, inhalation, smokable, topical, sublingual, and suppository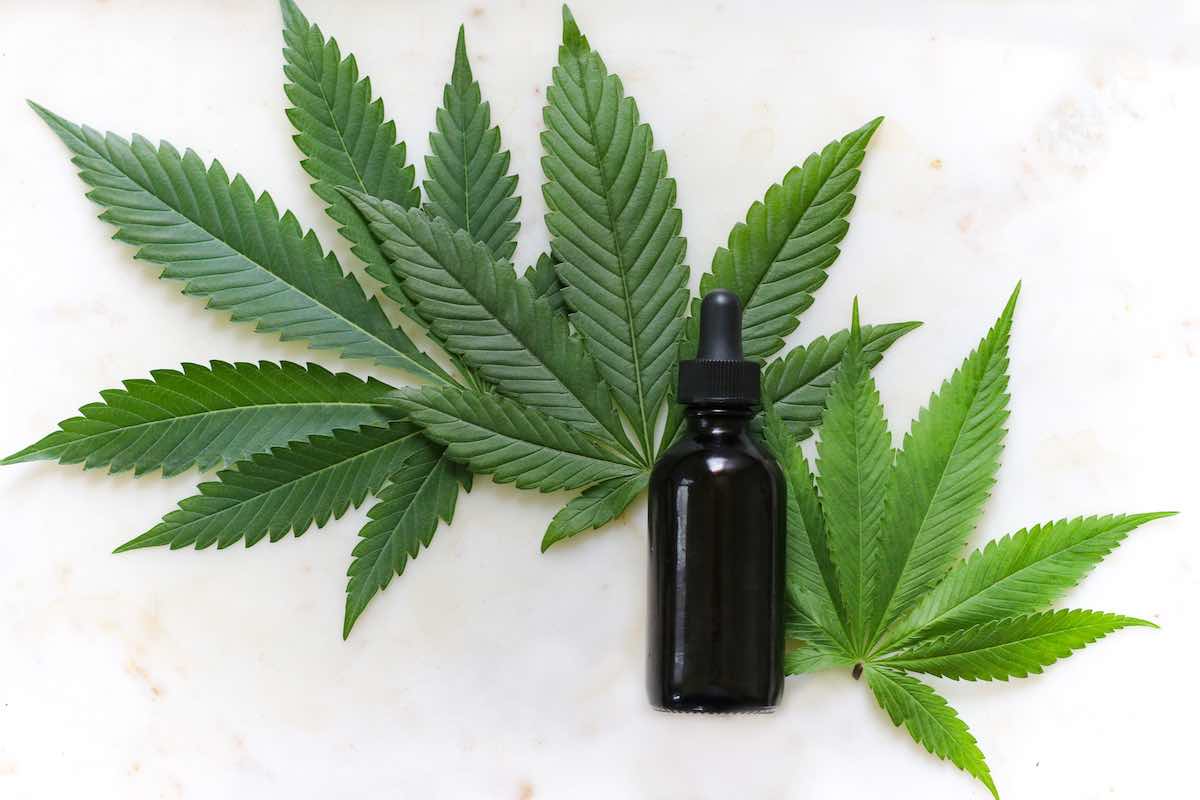 Photo by
Kimzy Nanney
on
Unsplash
Purchase Limits
Your medical marijuana certification will contain a limit of how much product you can purchase over the course of your certification. Most physicians will set a reasonable limit to allow you to purchase plenty of products and allow for experimentation. A daily limit of 200mg per route (or 2.5oz/35 days for smokable) is a fair number to give patients the flexibility to try various products or incase they buy something that isn't a good fit. If the physician is too restrictive then you may be calling them back requesting an increase.
---
Low-THC Cannabis and Medical Marijuana
The state defines two types of cannabis that can be purchased from dispensaries: Low-THC Cannabis and Medical Marijuana.[1] This shouldn't be a major concern for most patients. When you walk into a dispensary, your focus should be on finding the product that works for you. It may so happen that the best product for you falls under the Low-THC Cannabis category. The certification physician may only give you access to one of these types which can be extremely aggravating for the patient.
New products are being introduced each month and with the already complex variety out there, it would be unlikely the doctor is up-to-date on everything. It's best to ask them to make sure they include both types when issuing your certification so you are not denied a product at the dispensary. It requires minimal effort to add both cannabis types to the certification so don't let them talk you out of it, or find another physician! Only in rare circumstances, like minors, should the doctor be limiting this decision for the patient.
1. https://knowthefactsmmj.com/about/faq/