COVID-19 Message
Read about our updated procedures to keep our patients and staff safe during the COVID-19 pandemic.
Face masks are recommended.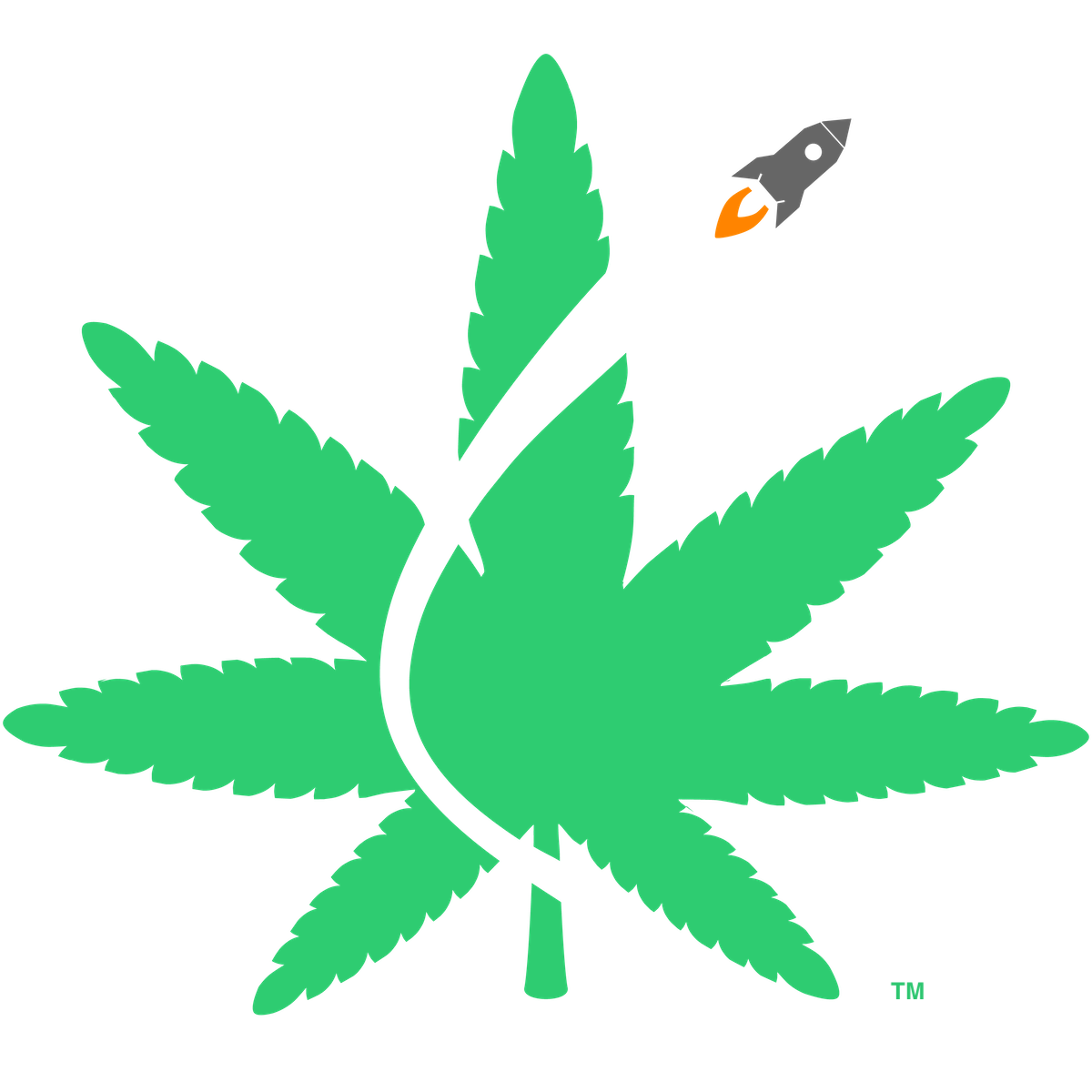 Do you qualify for medical marijuana?
Fortunately, physicians are allowed to qualify patients for medical marijuana under dozens of conditions. Just to name a few:
PTSD, anxiety, depression, insomnia, chronic pain, ADHD, muscle spasms, migraines, cancer, epilepsy, seizures, nausea, Crohn's Disease, HIV/AIDS, multiple sclerosis, glaucoma, Parkinson's Disease, ALS, any terminal condition and many more.
The bottom line is, if you are suffering or are seeking relief from pain or some medical condition, then it's very likely you qualify for a medical marijuana card. Don't hesitate to give us a call and inquire about whether or not you qualify.
We're here to help!
Questions or Concerns?
321-559-4357
Comprehensive service
Cannabis Space Coast is locally owned and operated, and is the only medical marijuana clinic in Brevard offering:
Completion of State application
No monthly visits or hidden fees
Full 210 day orders (Max State allows)
All routes including Smokable
Free assistance with MMJ card renewal
Dispensary discounts
Free cannabis consultation
Free dispensary shopping assistance
Our patients only have to visit the physician as required by state law and our fee structure is simple and the most affordable in the area.
See Pricing
Our simple process
Cannabis Space Coast patients are treated with respect and kindness. Our knowledgeable staff will provide you with an experience free of stress and worry, without any judgment. Meet with one of our certified physicians to begin your path to wellness.
---
Call or Register Online to schedule appointment
We'll assist you in gathering your medical records
Visit with our Physician to get your card approval
Cannabis education
Cannabis Space Coast Store
Profits from Cannabis Space Coast merchandise will be donated to support Medical Marijuana Certification costs for Veterans in financial hardship.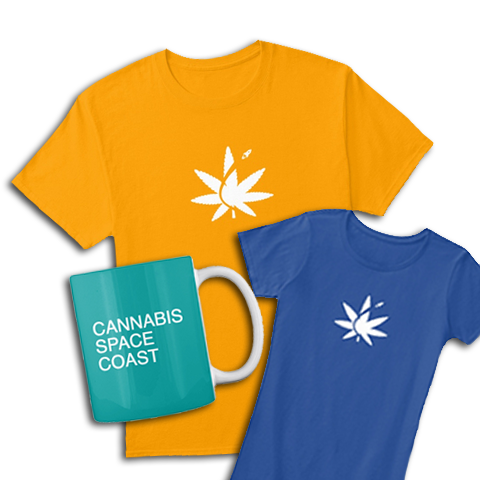 Upcoming Space Coast Events
A list of upcoming cannabis educational events around Brevard County