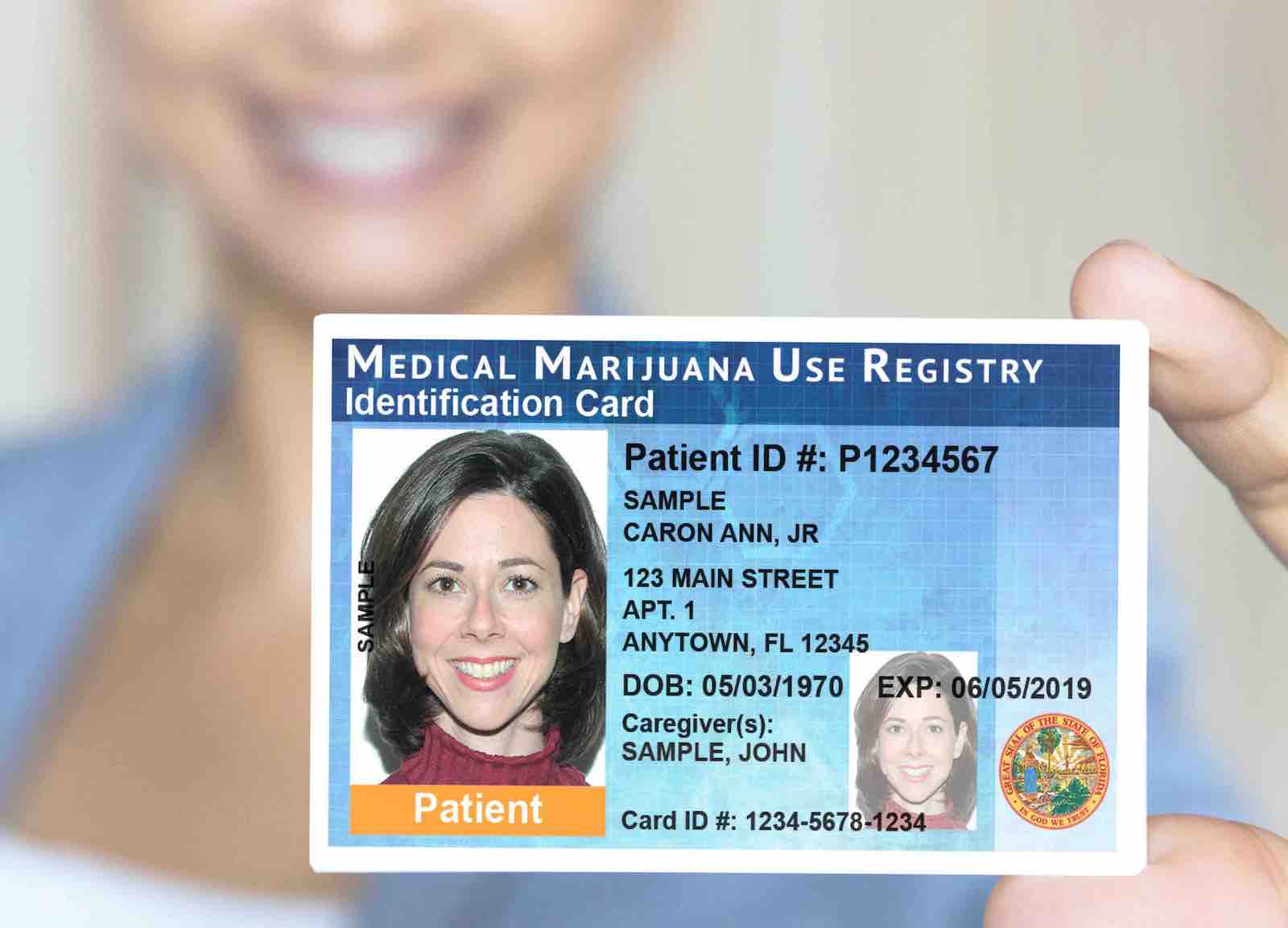 image source:
https://knowthefactsmmj.com
Find a Certified Physician
The Space Coast has several doctors who you can certify you for medical marijuana use. The easiest way to find one is to use Google to search for "medical marijuana doctors near me". Check the ratings and make sure other patients have had a good experience.
Call around and compare prices and make sure you ask for initial costs and how often you have to come back for a paid visit, this may vary drastically between offices. Also, not all doctors will certify you for your medical condition, so you'll want to call ahead to confirm.
Check out our in-depth guide on locating the right doctor for you
Read More
Get Your Medical Marijuana Card
At Cannabis Space Coast we provide exceptional patient care, with services that are unmatched, at the most affordable rates in Brevard County.
Call Today: 321-559-4357
Qualifying Conditions
The laws for medical marijuana in Florida list ten auto-qualifying conditions along with three additional rules that allow for dozens of other qualifying conditions. Ultimately, the decision for whether a patient qualifies for medical marijuana is at the discretion of the doctor.
Once you've found a doctor you'll most likely have to submit your most recent medical records for review. Confirm with the office staff that they will accept your condition and how they wish to proceed with acquiring your medical records, either by a bringing them yourself or requesting them from your primary physician.
Qualifying Conditions in Florida
Cancer
Epilepsy
Glaucoma
HIV/AIDS
Post-traumatic stress disorder (PTSD)
Amyotrophic lateral sclerosis (ALS)
Crohn's disease
Parkinson's disease
Multiple sclerosis (MS)
Medical conditions of the same kind or class as or comparable to the others listed.
A terminal condition diagnosed by a physician other than the qualified physician issuing the physician certification.
Chronic nonmalignant pain caused by a qualifying medical condition or that originates from a qualifying medical condition and persists beyond the usual course of that qualifying medical condition.
source: https://knowthefactsmmj.com/patients
Certification Process
The certification process is relatively the same for each doctor. You must visit with the doctor in person so they can review and confirm your condition qualifies for a medical marijuana recommendation. Remember, there is no prescription when dealing with medical marijuana in Florida, only recommendations that must come from a physician.
After your visit, the doctor will register you with the Medical Marijuana Use Registry where they input your certification and order(s) that detail the routes of use and the maximum amount you are allowed to purchase. Depending on how busy the Office of Medical Marijuana Use (OMMU) is, it may take anywhere between 5 and 10 business days to be approved. Once approved you can visit a dispensary and purchase cannabis products. The official card will come in the mail in about 2-3 weeks.
Dispensaries
There are several dispensaries scattered up and down the Space Coast. From Titusville all the way down to Malabar you can find a range of products at a location near you. Some are more focused on the 'medicinal' side offering products with a range of CBD to THC ratios. Having a wider variety of ratio products to select from allows patients to narrow down the therapy best suited for their needs. Others will focus more on flower, vapes, and oils that contain high levels of THC, which may just be what you're looking for.
Either way there's a lot out there so the best way to get familiar is to visit a few closest to home and ask about the range of products they carry. The first one you visit may not have what you need so don't feel pressured to buy something you don't want. It all comes down to what works for you, and remember, start low and go slow!
Check out our detailed guide on purchasing products
Read More